About Titanya
& My Energy Medicine Family
I have a ton of videos all over YouTube and I am part of the acclaimed, Energy Medicine Minute series.
My Own Learning Disabilities Challenged Me in Childhood
I grew up with the language of Energy because my Mom is Energy Medicine Pioneer, Donna Eden. As a certified Energy Medicine Practitioner, I have taught Energy Medicine classes internationally and I am a popular teacher in the Eden Energy Medicine Certification Program. In addition, I am the  creator of Energy Medicine Dance, a healing movement based upon my Mother's work.
As a child, I had four kinds of dyslexia and other developmental challenges making school and most  social situations difficult. I was always super sensitive and my mother was always trying to help me with her Energy Medicine tools.
I became a certified Waldorf education teacher early on after college with a major in Speech, Drama and Storytelling. I was inspired by Rudolf Steiner's spiritual teachings and I wanted to meet the needs of kids that had similar issues I had growing up. Later, I blended my background in childhood education with my Mother, Donna Eden's Energy Medicine techniques to form my own Energy Medicine for Kids programs. Since the early 2,000's, I have loved sharing these simple- but profound- natural healing techniques with teachers, children, and their families.
Throughout the years, I had many years of experience teaching children's dance and movement, including directing my own adult and children's dance troupes, focusing on cultural healing movements. I created Energy Medicine Dance early on in my mother's workshops to combine health benefits with movement. It has become a popular part of every live event.
I have been on the teaching faculty of New York's Omega Institute and Feather Pipe Ranch, Mind Valley, The Shift Network and the famous Esalen Gazebo, among others. I always love to inspire adults and children to find that childlike wonder, fantasy and play to all my workshops and classes. 
I feel my greatest teaching lessons of all, has been a Mother of an extraordinary little boy. Prior to his birth, I experienced two near-death experiences with infertility issues.  My son, who is quite a wild child, is growing up with Energy Medicine Magic everyday. He is quite the little healer himself.
I am constantly being challenged to address his own personal needs and that has led me to discover new solutions for other parents and caregivers with my own new Energy Medicine parenting skills.
As an author, I have written two Energy Medicine books for adults and kids soon to be published, Energy Medicine Playground and Energy Medicine for Kids. In 2022, I released Chakra, Chakra…the first book in the series of  My Little Energy Book, perfect for children age 3-6 years. Stay tuned for the rest of the books in this series!
I'm told I am also one of the world's leading authorities on the subject of Life Colors.  
Life Colors hold the answers to your life's path journey as the energetic fingerprint of who you are in this lifetime.  You lessons and challenges are revealed to help guide you to evolve to become the best human possible.  I've been teaching Life Colors and giving personal readings since 2006.  It is a gift I love to share and yes, I have over 500 pages of compiled notes about various color variations that will someday birth into a book.  For more information visit EnergyMedicineWoman.com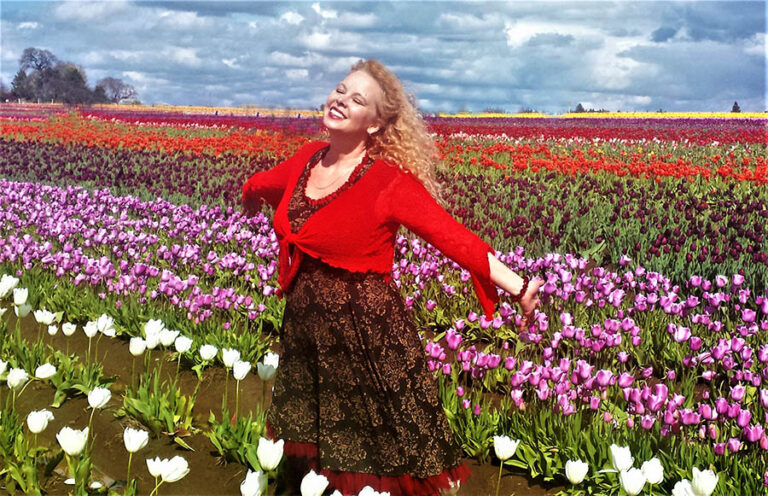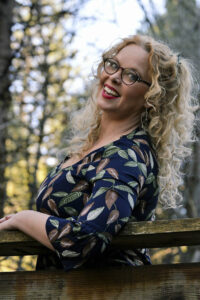 Nationally recognized award-winning speaker with more than three decades of experience.
Today, I use those polished skills in every workshop and every teaching opportunity.
I got lots of help in this field from my Dad who was the head of the speech and theater department at Palomar College in Southern California.
Award-Winning Professional Dance & Movement Instructor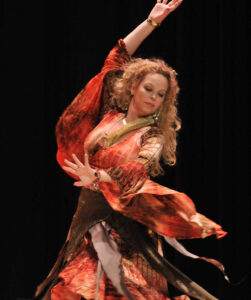 Creator/Founder of Energy Dance that provides the benefits of Eden Energy Medicine with the fun of world music and easy movements. 
 Award-winning professional dance career that took me all over the world with Middle Eastern Dance.
I had my own professional  dance troupe for many years and my children's dance troupe too.
Professional Stage Actress and Storyteller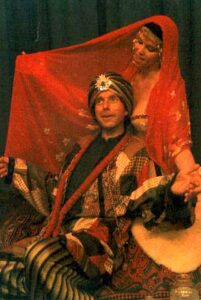 I've been blessed with a full life. More than a decade of producing my own sold out professional dance and theater programs and productions. My one-woman show, Scheherazade -The Veil Behind the Blade, a two-hour production was performed for over 10 years. Other productions included, The Transendance of Inanna, The Goddess Dances and more.
As a childhood stage actress, I gained tons of experience in live theater and as an adult I even owned my own performing arts company.
My Energy Medicine Family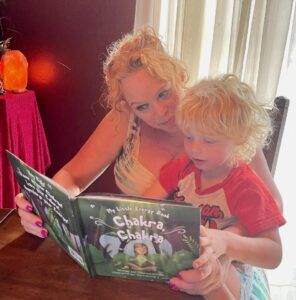 I am so proud and blessed.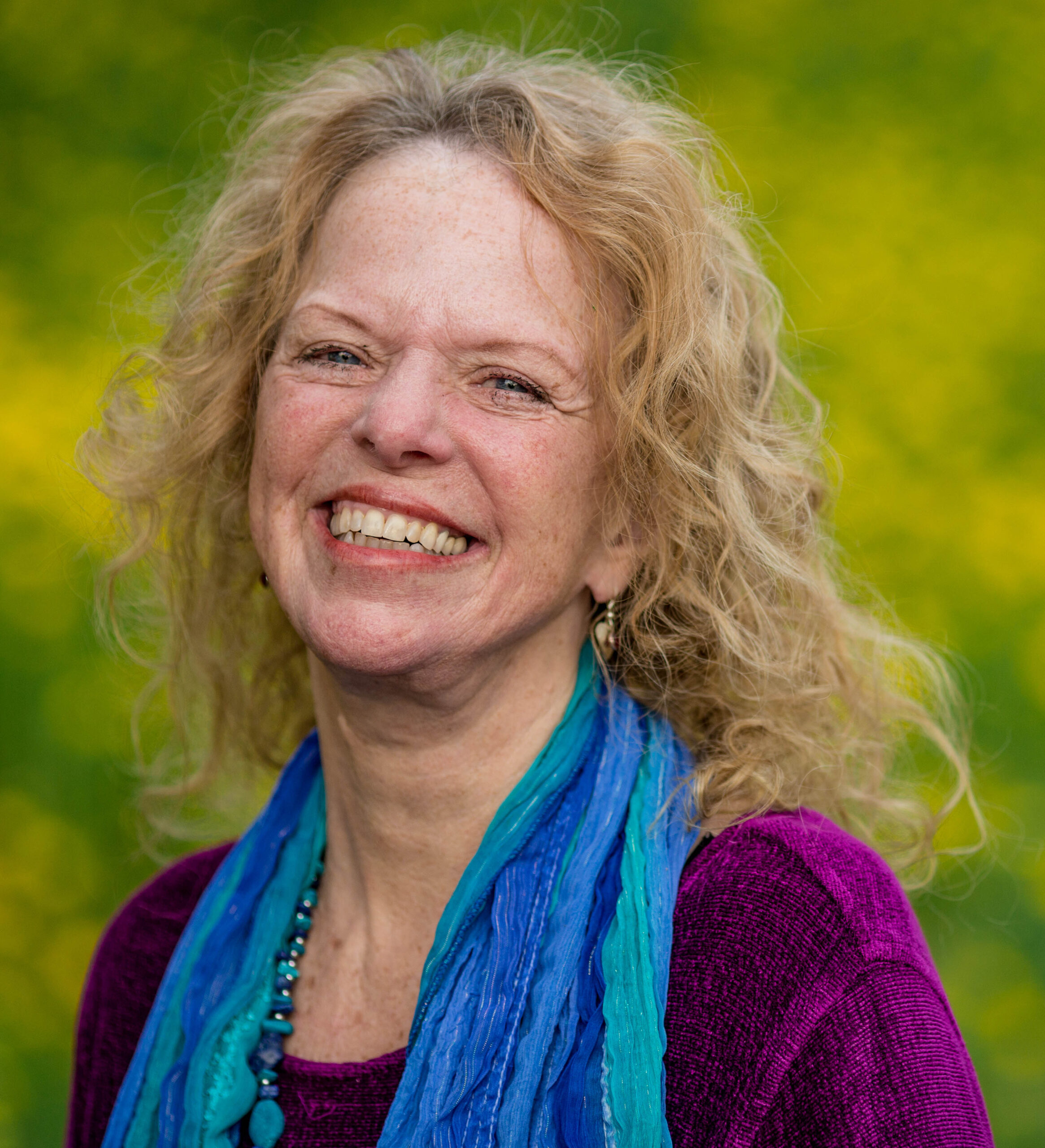 Donna is among the world's most sought, most joyous, and most authoritative spokepersons for Energy Medicine.  Her abilities as a healer are legendary.
Mom started teaching Energy Medicine classes in the late 1970s.  Since then her work has touched millions of people around the globe, introducing them to the healing and restorative power of their body's own energies.  Her work created a hunger in people to take charge of their own health and healing through simple techniques that could easily be applied.
Proud Grandma too.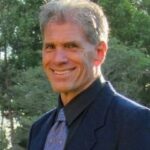 David collaborated with my Mom to bring Energy Medicine to the world. Their book, Energy Medicine has been translated in more than 20 languages.
David is a clinical psychologist and a pioneer in developing innovative therapeutic approaches, leading to nine national awards for his books on consciousness and healing. He has served on the faculties of The John Hopkins University School of Medicine, Antioch College and the California School of Professional Psychology.
Proud Grandpa too.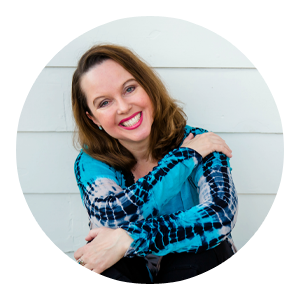 Best selling author of The Five Elements and co-author of The Little Book of Energy Medicine.
Dondi is also a polished, professional, sought after award-winning speaker.  
Also raised in the world of natural medicine, she started learning about healing techniques at an early age. She frequently teaches and speaks about the Chinese Five Elements.
Dondi and I have taught many, many successful and entertaining workshops together over the years including Omega Institute, Feathered Pipe Ranch and The Shift Network.
She's a proud Mom too.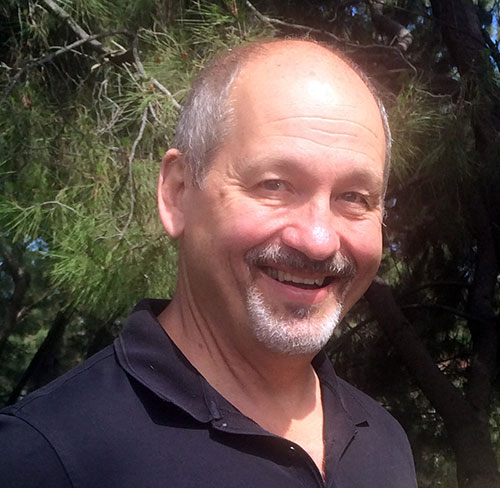 My Life Partner 
& Business Support
Jeff has his own busy and successful career as CEO/Founder of Jeff's Famous Foods, Inc.
But he supports me in many aspects of running my business and of course raising our son.
After more than 20 years of attending family Energy Medicine workshops and being in the family, his knowledge in natural healing is growing too and his own natural healing skills have helped provide support when needed.
He oversees most aspects of my websites and product sales and his experience in business always is a plus, and he is a great cook who wows the family during most of the holiday meals!