"When children get to know themselves through their own energy, they find a pride of who they are and an empowerment within themselves that they can build for their entire life."     
     ~ Titanya Monique Dahlin
I'm Titanya. I LOVE to empower children, their families and caregivers through the magic of Energy Medicine. I'm a devoted Mom, an Eden Energy Medicine faculty member and alternative health educator, a certified Waldorf Education teacher and a second generation holistic health educator. My own Mom is Energy Medicine pioneer, Donna Eden. I LOVE kids of all ages. My books and programs can transform and empower in new ways that will stretch your imagination and inspire your lives.
Energy Medicine for Kids empowers children, parents and their caregivers by teaching them fun and simple exercises that are an alternative approach to achieving balanced and vibrant health.
The Additional Benefits include helping kids overcome learning challenges, inspiring confidence and enhancing communication for a healthier parent and child bond.
Energy Medicine for Kids goes further to bring more movement in fun and creative ways that support the classroom and family experiences. The benefits last for many years to come and as children grow up will find that they are using some of the techniques in their everyday settings, such as work, performance enhancement, relationships and greater health.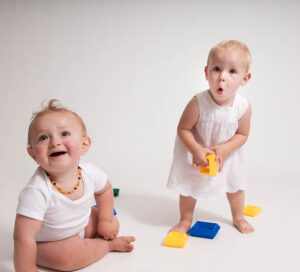 Videos, Articles, Downloads
Fun Healing Tools for Kids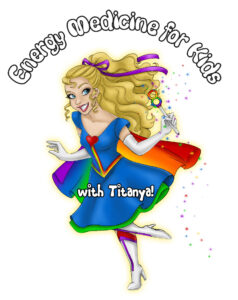 Fun Stuff Kids Will Enjoy.
Keep in Touch for the Latest News
Subcribe to our occasional email newsletter and be the first to find out about new programs and products and special deals for your family and kids!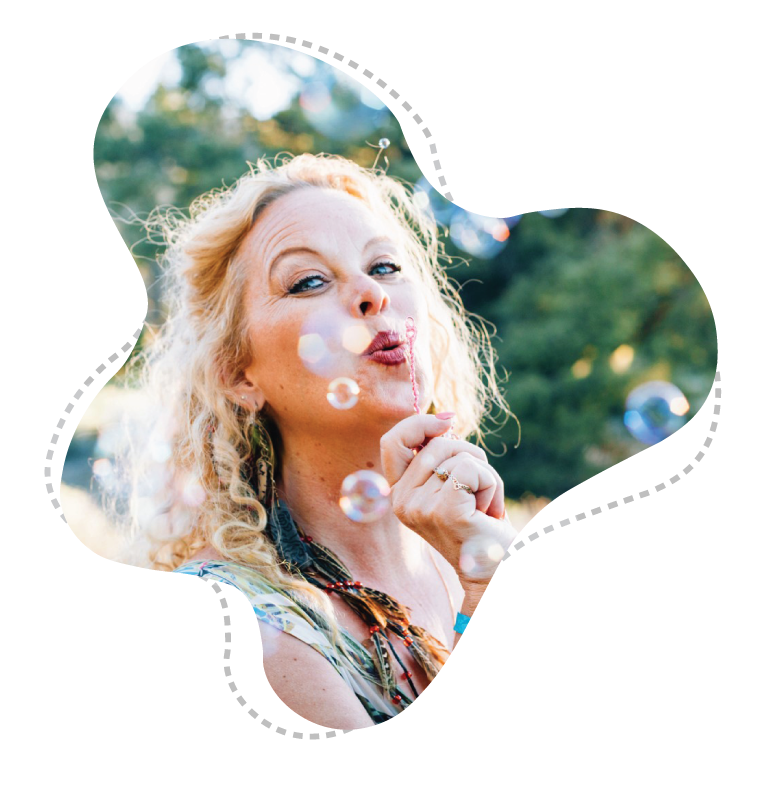 Kids Always Have Fun Doing Energy Medicine for Kids Exercises!

My Mom wrote it... I LOVE it!
CHAKRA, CHAKRA Book Review Author, Titanya Dahlin has captured the essence of the Chakra Energy System in such a delightful, fun and informative way to share with your little ones. And the illustrations by Samantha J. Lewis literally lift Titanya's words off the page and into your imagination as you begin to connect with the bright colors and amazing images. Enjoy sharing this beautifully captured story Chakra, Chakra with origins steeped in an Ancient East Indian Healing System, as you empower your children with the wisdom to tune into their own energies. Priceless!
ENGAGING, PLAYFUL & LOVING! Chakra, Chakra Book Review Titanya Dahlin, along with positive imagery by Samantha Lewis introduce the chakras to children in a way that children can relate. When a child understands that feelings, imagination, and thoughts can be felt in their body, then they can have a greater connection to everything and everyone. This book beautifully bridges what is felt within to one of the displays of energetic existence, the chakra system. A happy book for children and adults who are young at heart.
GREAT INTRODUCTION TO CHAKRAS FOR YOUNG CHILDREN As a retired elementary school educator, I really like how this book takes a complex energy system and introduces it to children in a fun and inviting way! … I highly recommend this little energy book and look forward to more books in the series!